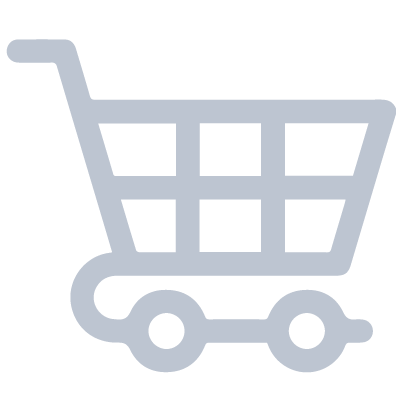 Trade Store
Define, Pick and Trade. It includes trading products with its benefits.
TRADE PRO
(10 Times Exposure)
| SEGMENTS | INTRADAY(%) | DELIVERY(%) |
| --- | --- | --- |
| Equity | 0.01 | 0.1 |
| Future | 0.01 | 0.1 |
| Option | Rs. 20/- | Rs. 20/- |
| MCX | 0.1 | 0.01 |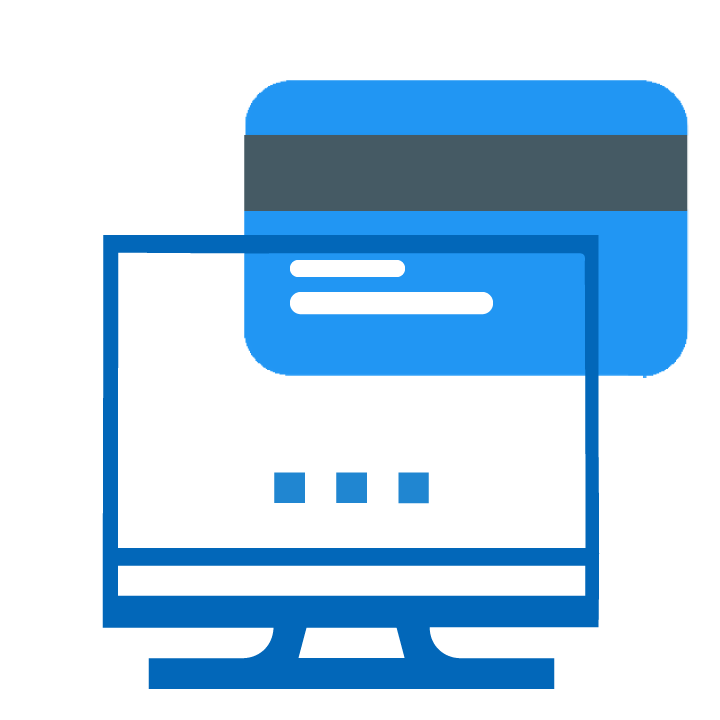 Paperless Account Opening in 6 Easy Steps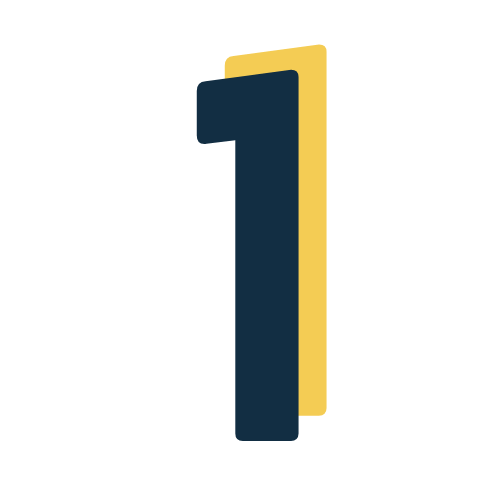 CLIENT DETAILS
Fill your contact info + update PAN and DOB.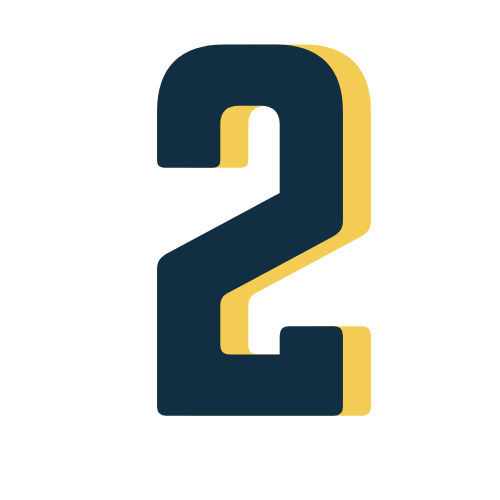 PRODUCT SELECTION
Select the product you are interested in.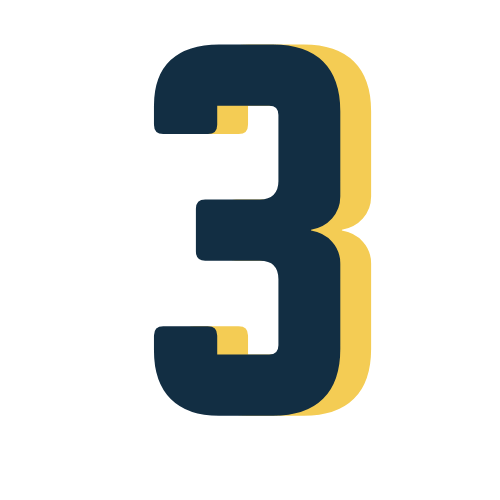 ADDRESS DETAILS
Update Adhaar and Address Details.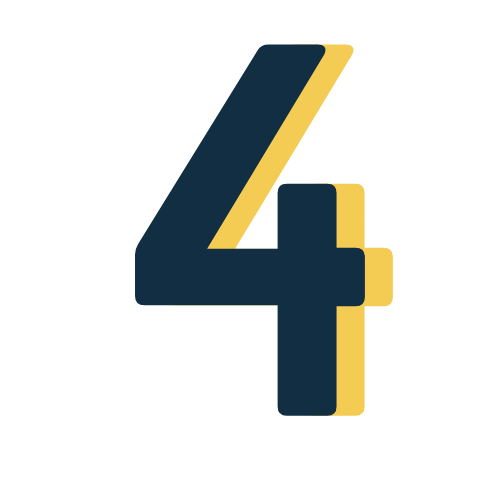 BANK DETAILS
Link Bank A/C to Demat A/C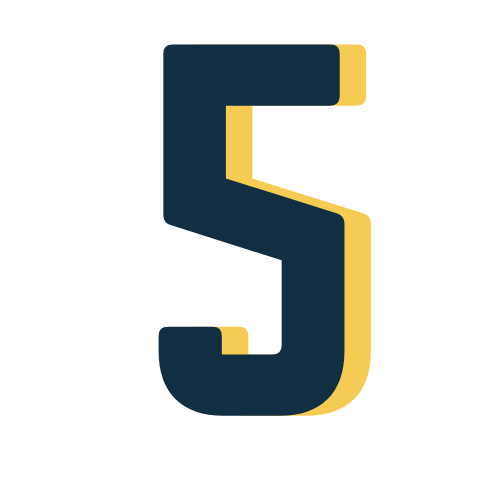 PERSONAL DETAILS
Update Your Personal Details.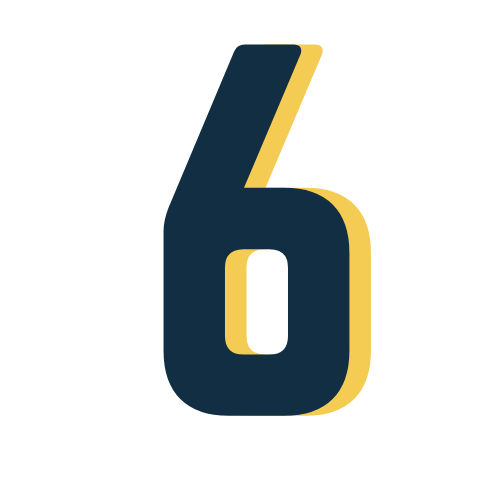 DOCUMENT UPLOAD
Upload your Documents and Receive Client ID.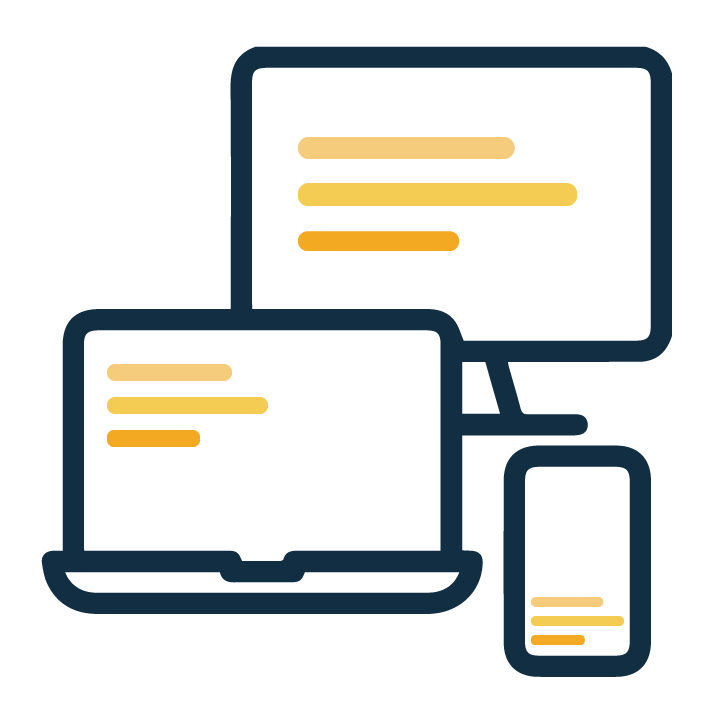 Multi-Device Trading Option
Get the Tech Driven Trading Edge - Advanced Trading Platform Compatible with Desktop & Mobile
Frequently Asked Questions
How long does trading account opening take?
The account can be activated within 24 to 72 hours. Typical TAT is as follows:
NSE, BSE cash- 72 hours; NSE FNO , Currency- 24 hours; MCX - 24 hours
The above mentioned time is effective, once your KYC verification is successful..
What are the Account opening charges?
To open trading account in NSE, BSE, MCX & to open Demat Account, the one-time account opening charge is Rs. 500/-. Annual Maintenance Charge (AMC) is Rs. 400/-.
What are the documents required for opening my Demat Account?
Following self-attested documents are required:
Aadhaar Card (Proof of Identity)
PAN Card (Proof of Identity)
Latest Bank Statement with IFSC/MICR code and address (Proof of Address)
Cancelled Cheque (to link the bank account with the trading account)
Who can open an account with aliceblue?
All resident Indians and Non-Resident Indians (NRIs) can open an account.
Do I need to create a Demat account seperately?
No, Alice Blue provides a 2 in 1 Demat & Trading account.
How do I track my account opening progress?
You can track account opening progress using KYC Tracker . As soon as your account is activated, you will receive a welcome email & a call from us. This welcome email also has the credentials and instructions to login to the trading applications and back office.
WE ARE A SEBI REGISTERED, PAN INDIA BROKING SERVICE PROVIDER SINCE 2006.
Our Broking model aims at minimizing your brokerage while you enjoy the most advanced online trading with best customer service experience.
Alice Blue Financial Services (P) Ltd : NSE EQ | NSE FO | NSE CDS-90112 SEBI REG : INZ000156038 Alice Blue Financial Services (P) Ltd : BSE EQ | BSE FO | BSE CD-6670 SEBI REG : INZ000156038 Alice Blue Financial Services (P) Ltd : CDSL DP ID 12085300 DP SEBI REG : IN-DP-364-2018 Alice Blue Financial Services (P) Ltd : MCX-56710 SEBI REG : INZ000156038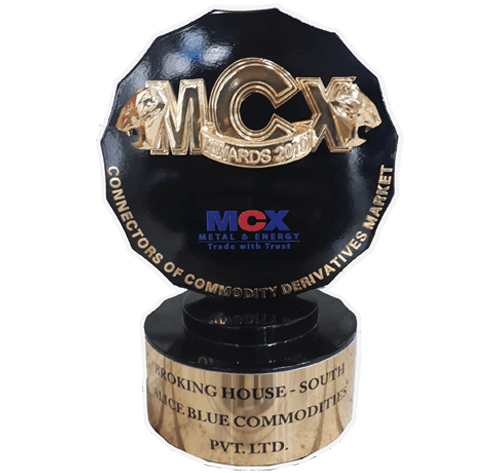 "Best Broking House – South" Award from MCX 2018-19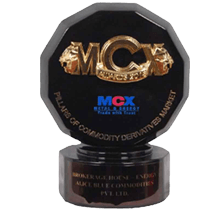 "Alice Blue – Best stock brokerage Company – Energy" Award from MCX 2017-18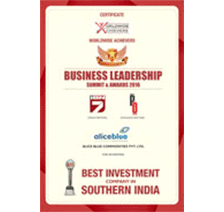 Best Investment Company in Southern India 2016-17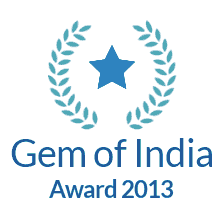 Gem of India Award 2013