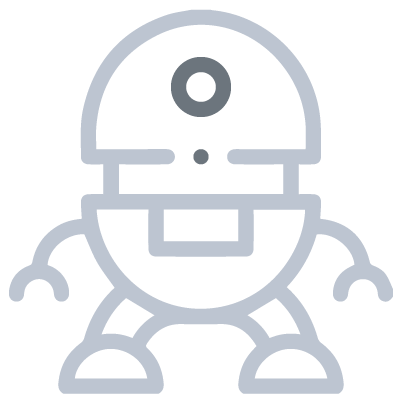 Algorithmic Trading
algomojo covers the full life cycle of algorithmic trading.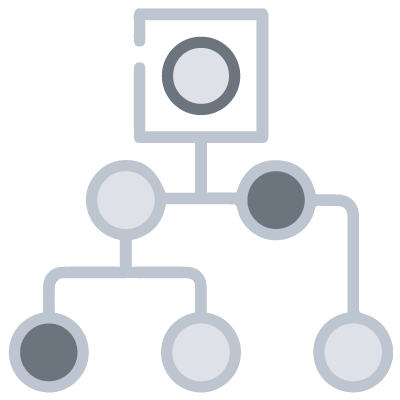 Order Management
algomojo offers flexible order management for the Algo Orders.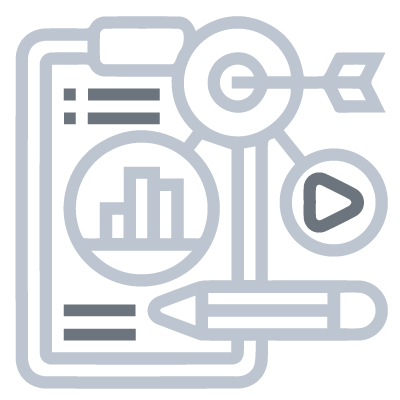 Strategies
algomojo provides a wide range of useful features to create quantitative trading strategies.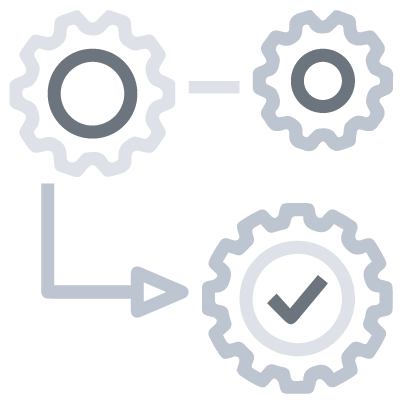 Execution Algos
Using algomojo you can execute any order types in the market.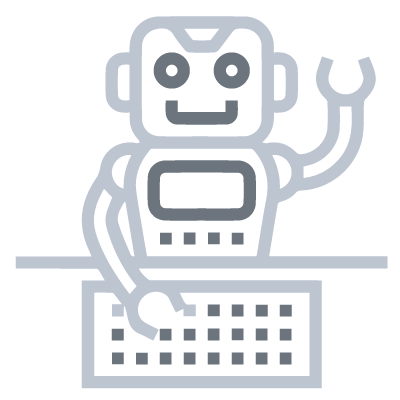 Automation
Using algomojo you can reduce human intervention.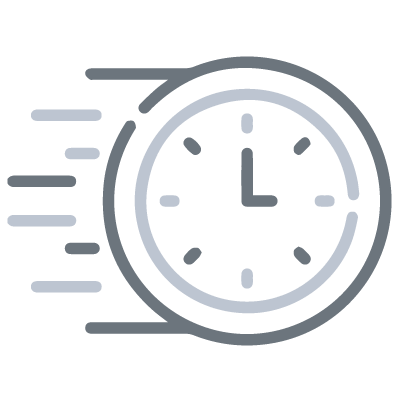 Fast and Reliable
Runs multiple low latency strategies that trade in bunch of symbols at a time.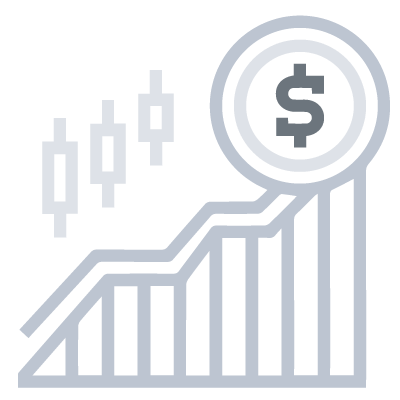 Software
Supports multiple software platforms like Amibroker, Metratrader, Excel etc.,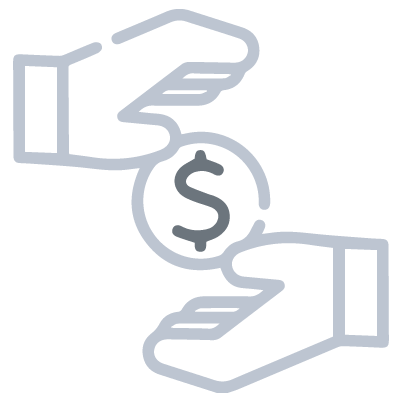 Trading Terminal
Get all your trades, orders, positions and holdings with multiple watchlist
How it works?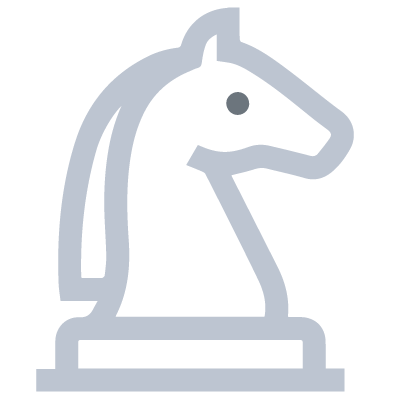 Run the strategy in your Software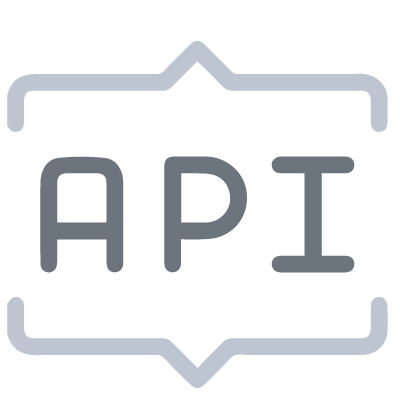 Pass the order to Bridge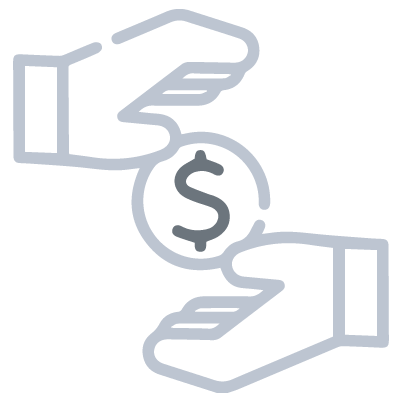 Place the Order in your Trading Terminal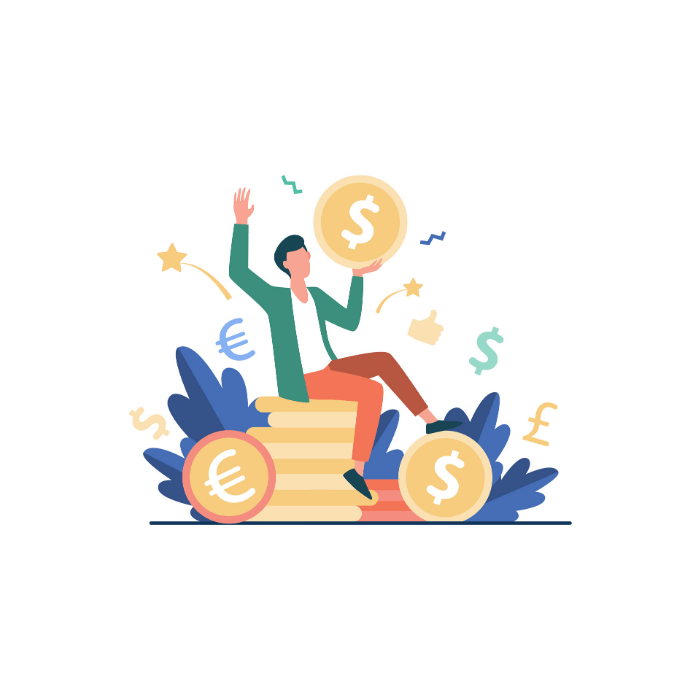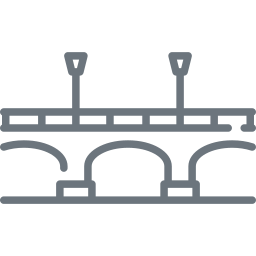 ARROW-Bridge
ARROW-Bridge is a connectivity layer between your trading platform and your broker.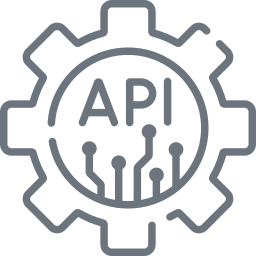 ARROW-API
ARROW-API enables developers to build automated trading solutions on the Algomojo infrastructure.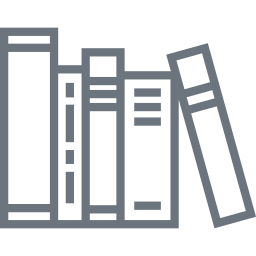 ARROW-Library
Collection of libraries that lets you use ARROW-API in a variety of technical analysis platforms.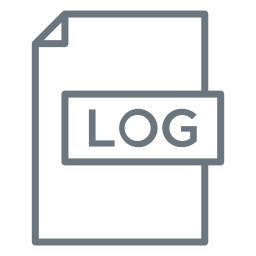 Order Log
Order Log provides timestamp details of executed orders.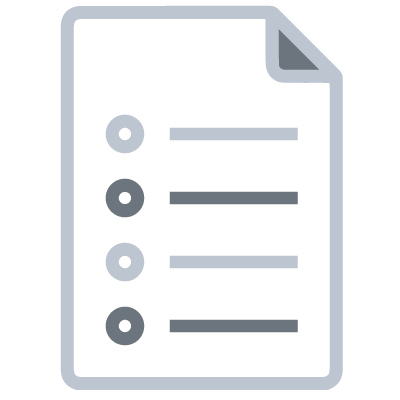 Watchlist
Watch real-time stocks list to analyze price movements.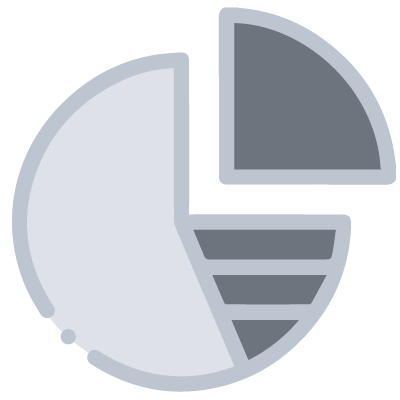 Marketdepth
Watch real-time stocks list displaying the quantity to be sold versus unit price.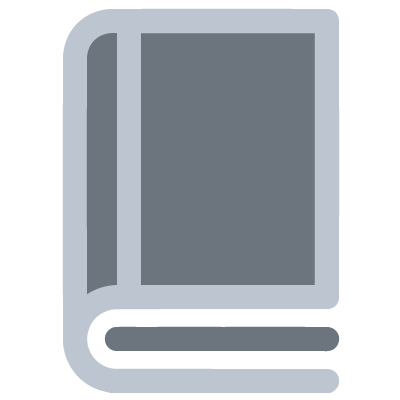 Orderbook
Provides you compelete view of orders placed in your Trading Account.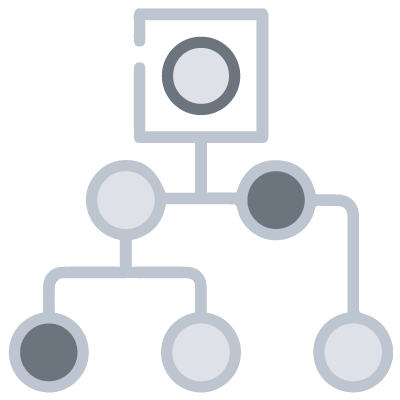 Tradebook
Provides you compelete view of trades placed in your Trading Account.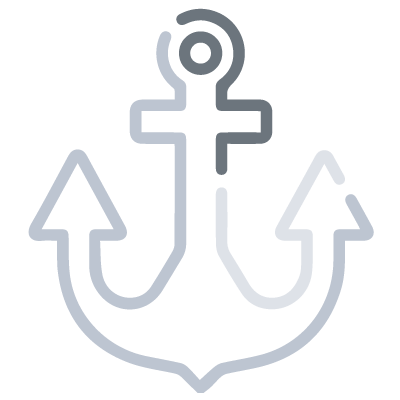 Positionbook
Get all the positions held by a Trader with real-time MTM.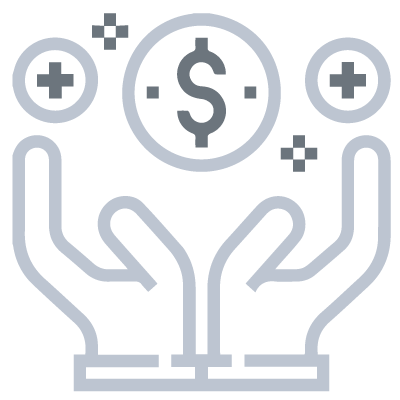 Holdings
Get all the holdings held by a Trader with real-time P&L.
Frequently Asked Questions
What is Algomojo?
Algomojo is an API-based Trading Platform to provide DIY (Do-It-Yourself) traders to build their trading strategies and automate in their own trading environment.
What are the services provided by Algomojo?
Algomojo provided end to end requirements of an Algo trader right from Automated Trading Education, API connectivity to multiple brokers, Execution module and sample codes to multiple trading platforms, Datafeed to the various platforms, trading bridge, Datafeed API, Virtual servers, free strategy libraries, Code development, and community support.
Is the Algomojo Platform is Free to Access?
Yes, Algomojo is free to access if the trading account is opened via Algomojo. If the trader already holds an existing account with the algomojo supported broker and wish to continue with the same account then algomojo platform pricing is applicable.

Will there be any free trial available?
Yes, 7 days of free trial for existing broker clients. Those who open a trading account via algomojo get lifetime access to Algomojo platform.

What is the trading platform support by the Algomojo Platform?
Algomojo Supports Amibroker, Tradingview, Excel, Metatrader, Python, C# based Applications.

Who are the supported brokers?
Currently, Algomojo Supports Angel Broking, Alice Blue, Fyers, Firstock, Samco, Tradejini, Upstox, Zebu, Zerodha

Can you recommend which broker to open a trading account?
We are broker-neutral and we like to provide a wide array of choices and the users of algomojo can choose their own favorite brokers.

Does Algomojo provides any guarantee on returns?
Absolutely Not. The trader has to take complete responsibility for their trading strategies. Algomojo will neither take any responsibility for the returns of traders.

How Secure is Algomojo?
Algomojo provides enterprise-level security for the users and provides a resilient, secure, extensible, and scalable environment for the users.

How can I get Algomojo Support?
Algomojo users by default get Chat Support and Ticket Support. Alternatively users also can mail their queries to support@algomojo.com

Will Algomojo Stores the Login ID and Password?
Absolutely Not, Users will have to mandatorily enter the login id and password on daily basis in their respective brokers portal while logged into Algomojo platform. Algomojo will not store any of the trader's login id/passwords.

Will Algomojo Provide Any In-Built Strategies?
Algomojo will not provide In-Built Trading Strategies. However, from the Trading Library users can download the trading strategies which can be integrated with the traders favorite platform.